Security Title Services' goal is to be the leading land title and real estate settlement service provider in the Indianapolis area and throughout the state of Indiana by serving our customers in a friendly and professional way.
With continuous resource development, technological innovation, teamwork, and communication, We aim to deliver unparalleled service and customer satisfaction. We pride ourselves on our reliability, our strong values of integrity and professionalism. We hope you enjoy all of the resources and tools our website has to offer!

SureClose
SureClose Online Transaction Coordination System

TitleCapture
TitleCapture for title quotes, seller net sheets, and buyer estimates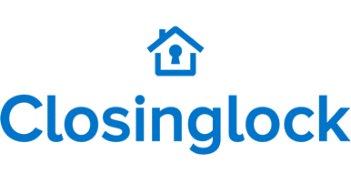 Closinglock
Closinglock Protecting life's largest investment

Paymints.io
We offer PAYMINTS.io easy, user-friendly way to send Earnest Money Deposits

Footprint
CO-WORK with us for all Business Professionals on the go- print and scan documents with ease.
Our Services
Security Title Services offers an extensive list of services for all of your real estate closing needs. Learn more about the services that are right for you.